David C. Onley Initiative
The David C. Onley Initiative for Employment and Enterprise Development (DCOI) is a partnership between the University of Ottawa, Algonquin College, La Cité and Carleton University.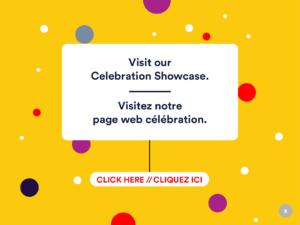 Together, through the AbleTo awareness campaign, we are working to the bridge the gap between students with disabilities and employers by building pathways to meaningful employment. Learn more about AbleTo here. For the latest tips, tools and best practices on hiring students and graduates with disabilities, sign up here.